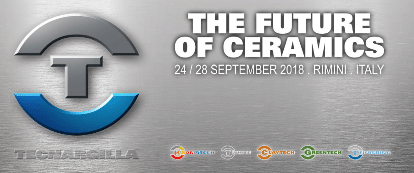 TECNARGILLA Rimini 24 – 28 Settembre 2018, after several months of preparations for the ITALY, wildly beating gongs and drums, WUHU JIAYAN GOODSTONE SUPERHARD MATERIALS CO.,LTD., with a new attitude (Subsidiary--Foshan Long Titanium Abrasives Technology Co., Ltd.), full of enthusiasm on the ceramic industry "stage", and the new and old friends at home and abroad gathered here to discuss the way of the future. To show the old and new friends in a continuous line, catching up with deep Wei family tea, to discuss cooperation programs to solve technical problems. The company launched all kinds of new products, causing domestic and foreign merchants keen attention. Increasingly high-quality products , lean services, attracting many foreign businessmen gathered in the conference room.
Participating in major hardware exhibitions has always been one of the important means for hardware companies to promote. In order to achieve the best exhibition results, hardware companies are actively preparing. Below we briefly analyze from several aspects how hardware companies can improve their participation efficiency when participating in the exhibition.
One, clarify the company's goals and choose the right exhibition. The neutralization situation of each hardware company is very different, so the purpose of the exhibition and the participation fee that can be provided are also different. Befor e the company decides to participate in the exhibition, it is necessary to clarify the main purpose of the company's participation, and then choose the exhibition to participate in and the way of participation according to the purpose.
Second, the choice of exhibited products Exhibits are the most prominent part of any exhibition and the most important factor for exhibitors to impress visitors. The types of hardware products are very rich, and each hardware company has its own focus. It is undoubtedly correct to choose the product that best represents the strength of the company. Another possibility is to focus on launching products with lower maturity in the market, and strive to occupy the market when competition is less.
Three, display methods and booth design. Visitors may not understand all the features of the products when they directly face the exhibits, and they need to be properly explained by other means such as diagrams, materials, props, etc. Novel and reasonable display methods are also a powerful guarantee to help visitors understand the products and enterprises. As a platform for companies to participate in the exhibition, the booth has a more intuitive function, and an excellent booth design can better show the strength of the company.
Fourth, customer invitations. Of course, customers at the exhibition can't help but want, but sometimes it is inevitable that people will be cold. This requires exhibitors to deal with passively waiting for customers, but also to consciously invite customers.
I hope that the above points can help hardware companies achieve good results at the China International Hardware Fair.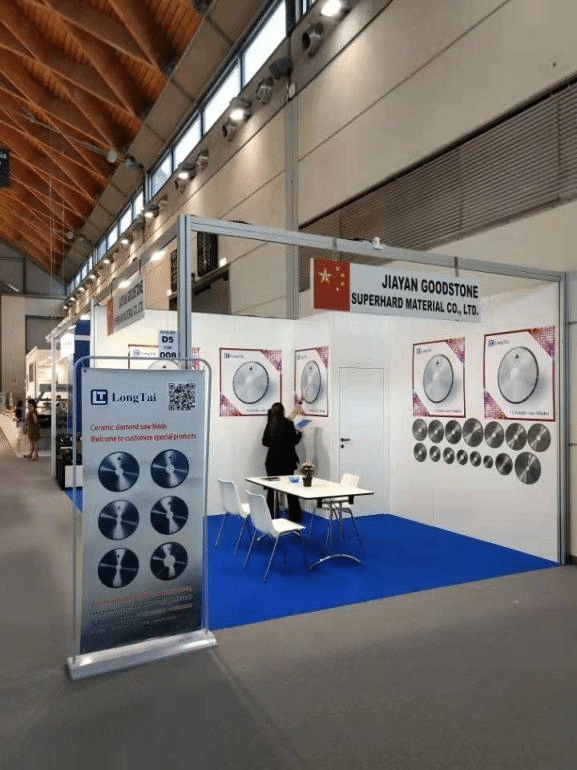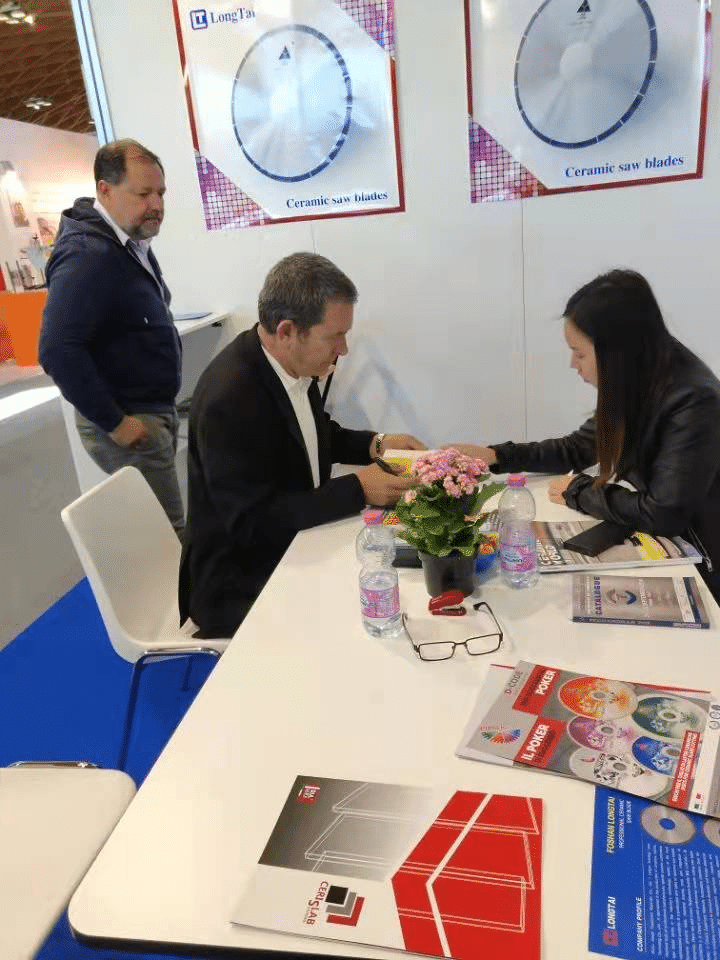 ---
Post time: Sep-24-2018