Welcome to test JIAYAN tools !
JIAYAN tools is responsible for high efficiency, time saving and cost saving.
WUHU JIAYAN GOODSTONE SUPERHARD MATERIALS CO., LTD. is located in Xinwu Economic Development District, Anhui, China
Jiayan is a professional ceramic diamond tool and marble diamond tool manufacturer; Member of China Superhard Material Association.
Jiayan always dedicates to the research, production and sales of diamond saw blade, diamond grinding tool and diamond blazing tool. Jiayan owns two well- known brands: (JIAYAN),(LONGTAI).After years of development Jiayan now has become one of the most professional domestic suppliers for ceramic cutting tools. Our famous product, the ceramic band saw blade series, embraces the most advanced technology and quality among the industry. Jiayan has been introducing advanced equipments and management experience from abroad, for the continuous innovation of the ultra-hard material series, such as diamond saw blade, dot resin bonded diamond tool and brazing diamond tool, in order to provide n liable and user-friendly products to the industry.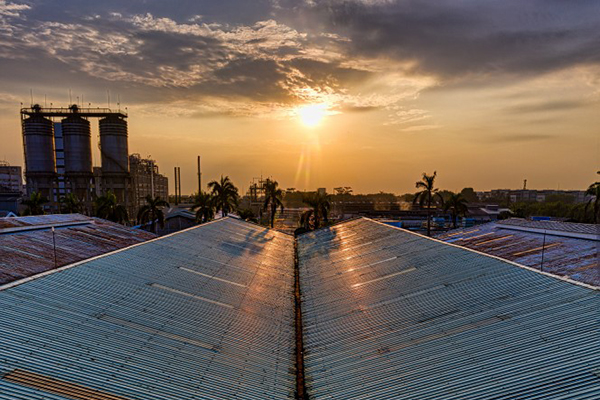 Enhancing the ability of sustainable development and building WUHU JIAYAN GOODSTONE SUPERHARD MATERIALS CO., LTD.into a century-old enterprise.
Improve corporate innovation capabilities and make innovation the driving force for corporate development; adopt advanced management methods and methods to continuously improve corporate management levels; establish scientific and efficient organizational structures and business processes to improve corporate operating efficiency; create an excellent corporate culture for corporate development Provide spiritual motivation and entrepreneurial passion.
Establishing industry technical advantages to make WUHU JIAYAN GOODSTONE SUPERHARD MATERIALS CO., LTD. win global trust
Optimize the industrial structure, highlight the advantages of the main business, concentrate on the development of industrial projects, seize the commanding heights of the industry, and become the most trusted supplier in the world.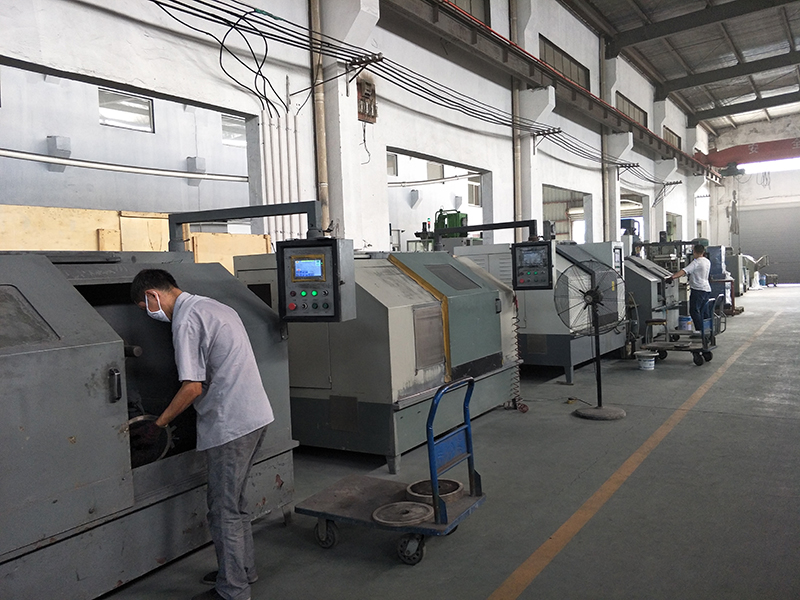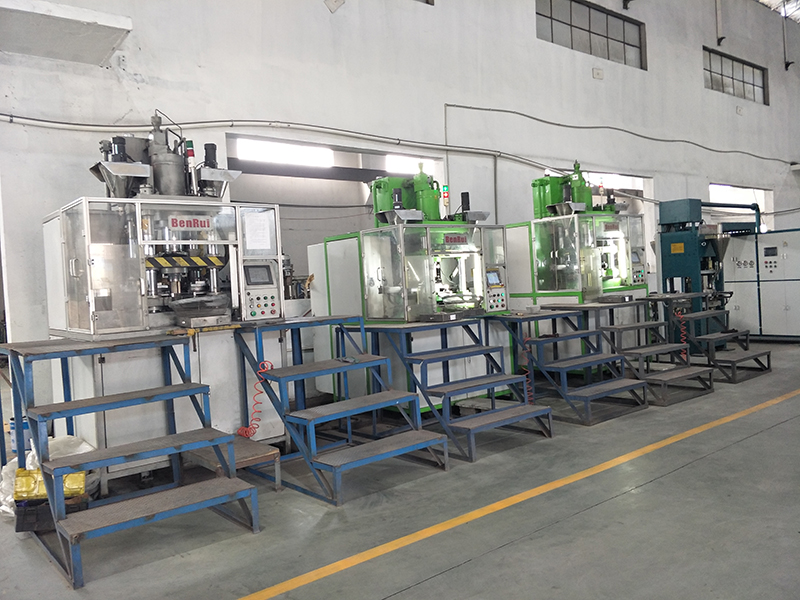 Carrying out international exchanges and cooperation to make WUHU JIAYAN GOODSTONE SUPERHARD MATERIALS CO., LTD. famous in the world
Actively integrate with the international market, extensively carry out international exchanges and cooperation, fully participate in international competition, and improve the level of internationalization of enterprises; vigorously strengthen the construction of its own brand, establish a good image of products and brands in the international market, and promote The brand of "JIAYAN TOOLS" has become the number one brand in the country and has entered the ranks of world-renowned brands.